If no menu
or buttons show
ensure you have
scripting enabled


Please give time
for menu to load



Duane's Factory Visit - October 2004
Part II
---
The blocks are placed in this machine, which in two steps, cuts, drills and otherwise shapes said blocks into two frames.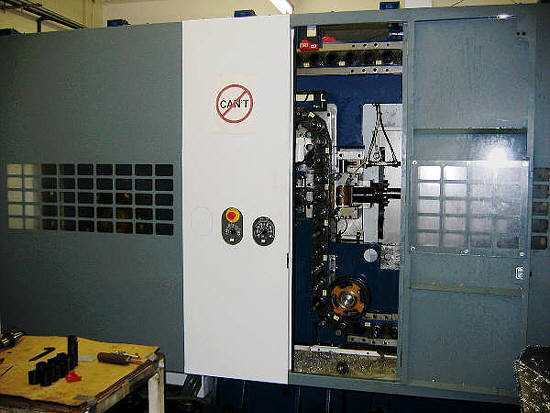 ---
Here is the inside of the machine showing some of the various cutting tools that rotate through the machine as needed.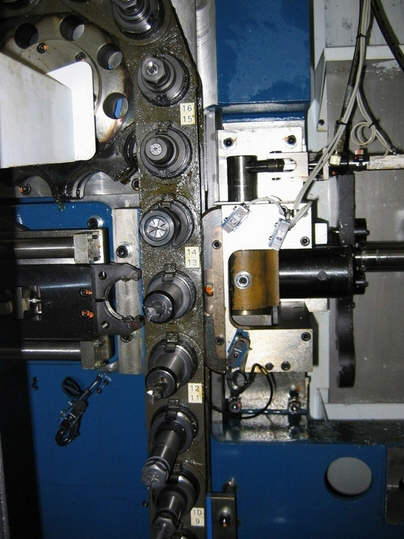 ---
Here is the spindle upon which the blocks are mounted and the cutting is done.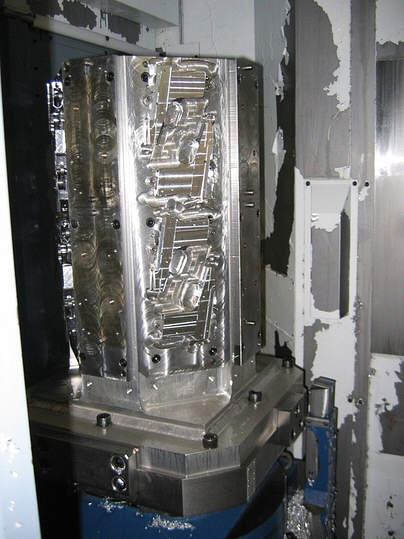 ---
The excess metal shavings and shreds are dumped into large bins for recycling.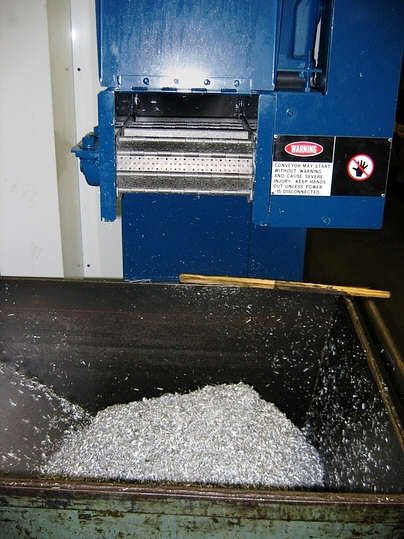 ---
There is a similar machine that cuts the slides. Here is a supply of stainless steel blocks ready for processing. Each block makes a single slide.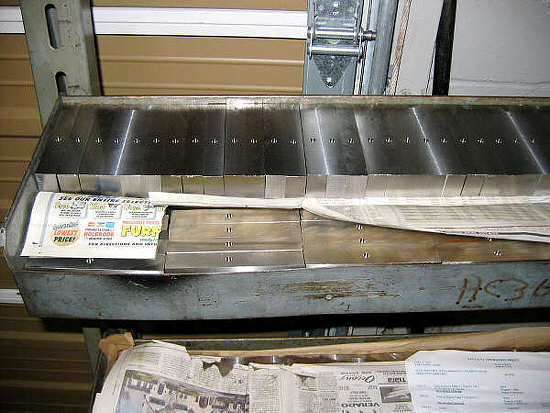 ---
---
Back to Top